If you have never used copy & paste before click on the red link for a demonstration:
How To Copy & Paste
Open up a new window or tab on the
exact
page you wish to link to, then take the
url
from the top of the forum. See the blue arrow & blue text 'here' on the Evening Gazette screen shot.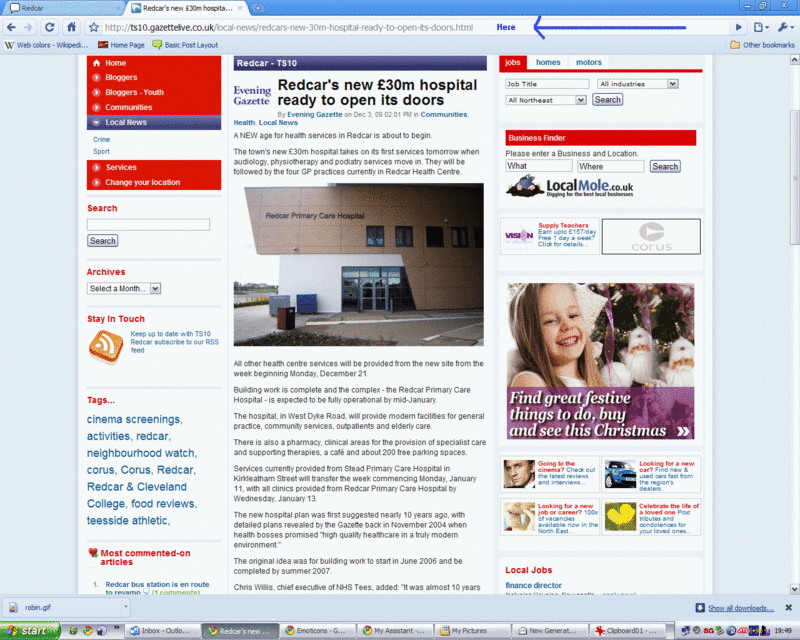 Right click, choose select all from the drop down box & then copy. You are then ready to post it on the forum
If you are using quick reply it will look like the screen shot below. Using
reply
at the top of the thread will give you more options, including the video icon.
(Use your mouse to hover over the icons to see what they do, it won't work on a screen shot though
)
This is the icon for posting a link:
Click on the icon & you get this:
You will get two boxes, this is the top one, paste your url from the site you want to link to.
This is the second box to give your link a title
You can type anything you like in here, the title of the article, the title of the site you have taken it from, click here, link etc...
Then click the OK button, use the preview button to check it is a nice neat blue link, click on the link to test the link is working, press send